Did you know OHRR has their very own Hop Shop where you can purchase food, supplies, and toys? The Hop Shop is located at the OHRR Adoption Center and is open during adoption center hours. Not only will you be able to purchase healthy and safe products for your bunny, but the profits go to support OHRR!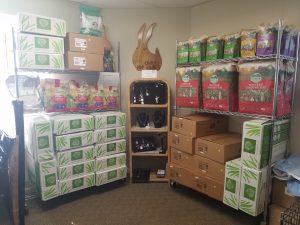 Products for Purchase
Pellets
Hay
Litter
Litter Boxes
Hidey Houses (Cottontail Cottages and Maze Havens)
Treats
Supplements
Critical Care
Bunny-safe Toys
Grooming Brushes
Bunny-related apparel, accessories, art
…and more!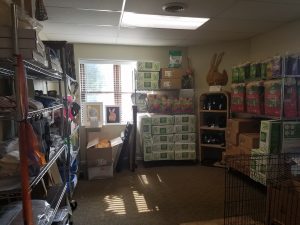 OHRR Adoption Center and Hop Shop Address
5485 N. High Street
Columbus, OH 43214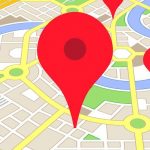 *We are located north of Graceland Shopping Center and south of Selby Blvd-right next the Firestone Complete Auto Care Store.
Hop Shop Open Hours
Saturday – Sunday Noon – 4:00 pm
Wednesday 5:30 – 7:30 pm